Thomaston-Upson County Schools
Thomaston, Georgia
CASE STUDY
Faced with an aging and antiquated control system, the Thomaston-Upon County School district set out to improve their facility management system so they could benefit from the latest technology there was on the market. Located 1 hour west of Macon Georgia, The Thomaston-Upson Public School System serves over 4,000 students with their six campuses. Keeping the students focused on learning in a safe and comfortable environment was their top priority.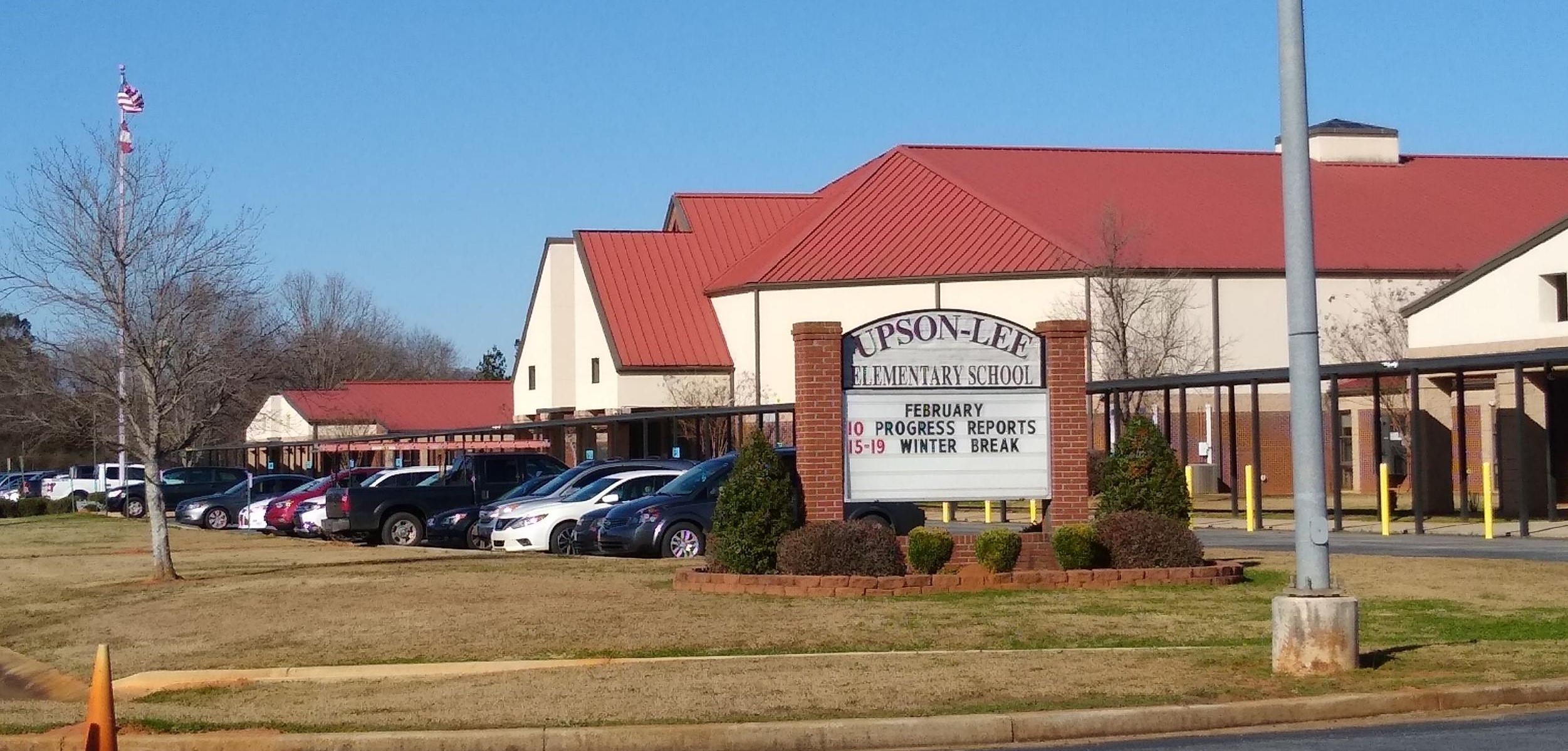 With six separate campuses, the goal was to slowly and systematically update the infrastructure to ensure that their new system would meet the needs of the facility personnel in order to not only maintain the comfort level throughout the facility but also ensure that they could effectively manage their energy usage through the proper scheduling of their buildings. With the older systems they had, Director of Operations, Marc Ellington, explains that quite frankly "Our HVAC Control system was old and needed an update".
"The process was easy. Jonas met with me and developed a plan. All of the guys were very professional and kept me informed".
With a mix of different types of HVAC equipment, the solution was to begin by upgrading their interface so that they could use any computer or smart phone to access the system. The school system chose to upgrade their systems with a site by site approach. Commercial Controls Group, Incorporated employed various application controllers, new room sensors, and new peripherals to take over and improve sequences of operation for heating, cooling, dehumidification, and demand controlled ventilation. These strategies allowed Commercial Controls Group, Incorporated to maximize the customer's comfort while minimizing energy usage. By monitoring the CO2 levels in the space we are able to efficiently control the amount of fresh air to ensure the students and staff are in a safe and optimal environment for learning and instruction. In addition to the improvements for control, there were also improvements made to allow the staff to diagnose problems quickly so that their impact would be minimal on the students and staff.
With an updated interface and equipment controls, Thomaston-Upson County schools now is position build on their new platform to upgrade other locations to their system. Mr. Ellington states "The process was easy. Jonas met with me and developed a plan. All of the guys were very professional and kept me informed". The system installed is "so user friendly" and the change is "like night and day". Mr. Ellington adds that "Commercial Controls Group, Incorporated has been awesome with solving our needs" while emphasizing how professional everyone was. "Take my word and call for an appointment!"